From Poverty to Prosperous"
FPTP Program aims to serve the homeless globally, families and children placed in Community Housing Programs by providing resources, education, and most of all create awareness of the impact on their ability to thrive out of a poverty mindset to post poverty care and living by the Holy Spirit
We continue our efforts in working with our communities, by building and fostering stronger relationships around the nation. for God's Kingdom.
We have two Outreach Ministries we support & encourage you to connect with them also in FAITH.
With your small gift of only $20, (1) homeless person will receive an "Anointed Bag of Love" that includes a t-shirt, a pair of socks, a fleece blanket, and a 5-piece personal hygiene kit with critical toiletry items that are much needed.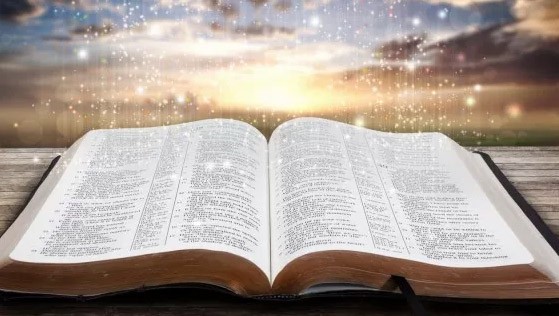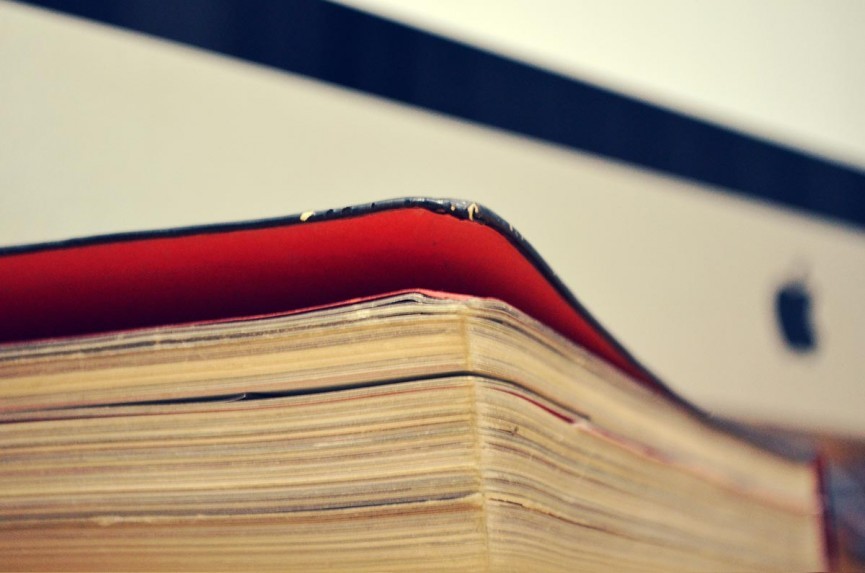 Did you miss last weeks prayers?
Listen to the archived prayers
Under Construction

- Follow Us on FB for Playback
Deuteronomy 8:18

Remember the Lord your God, because he is the one who gives you the ability to produce wealth...

John 21:17

Jesus said to him, "Feed My sheep."

Matthew 19:19

honor your father and mother, and love your neighbor as yourself.

Romans 13:8

For he who loves his neighbor has fulfilled the law.
TKMOP Ministries, Inc. is a 501(c)(3) nonprofit charitable and educational organization whose purpose is to spread the gospel of Jesus Christ through outreach services via prayer, worship, biblical instructions, classes, workshops, community events including feeding, clothing, providing developmental relations to disadvantaged individuals and families towards a life of self-sufficiency, employment, and economic empowerment. Our goal is to restore the body, soul, and spirit by providing support spiritually, socially, and emotionally.
JAMES 5:14
Is any sick among you? let him call for the elders of the church; and let them pray over him, anointing him with oil in the name of the Lord: And the prayer of faith shall save the sick, and the Lord shall raise him up; and if he have committed sins, they shall be forgiven him.
2 Corinthians 5:20

We Are Ambassadors